Khun Yuam is located in the south of the Mae Hong Son province, and neighbours the following administrative areas: the Kaya state of Myanmar and Mae Hong Son Muang district in the North; the Mae Chaem district in Chiang Mai province in the East; the Mae Lanoi district in the South, and the Kaya state of Myanmar in the West. It is situated 67 km from the well-habituated district of Mae Hong Son Muang. It is a wide flat area, approximately 600 m high above sea level.
This city is located on the Mae Hong Son loop. For this route, you can rent a motorbike from Cat Motors motorcycle rental company based in Chiang Mai.
The region experiences three main seasons: summer (from March to May), the rainy season (from June to October) and winter (from November to February). The average temperature in a year is 25 ̊C. The total area of Khun Yuam the region is 1,698,312 square km and the total population is 21,574 persons (as of 2009) which consists of the Natives, Shan, Karen, and the Hmong Tribe. Most of the people earn their living from agriculture, mainly by planting rice, soybeans, onions, garlic, cabbages, and carrots, or by rearing livestock.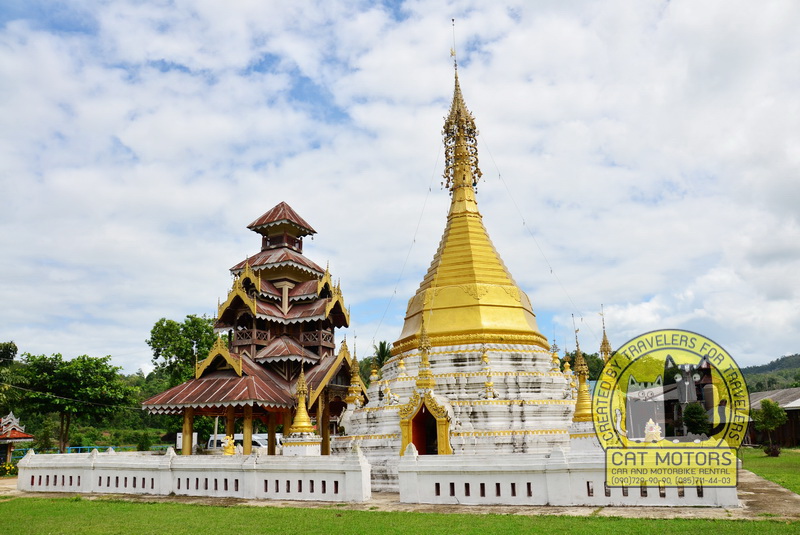 Khun Yuam district divides the administrative area into six sub-districts namely: Khun Yuam sub-district, Mae Ngao sub-district, Muang Pon sub-district, Mae Yuam Noi sub-district, Mae Ki sub-district, and Mae Ukho sub-district. Altogether there are 45 villages of different sizes in the area.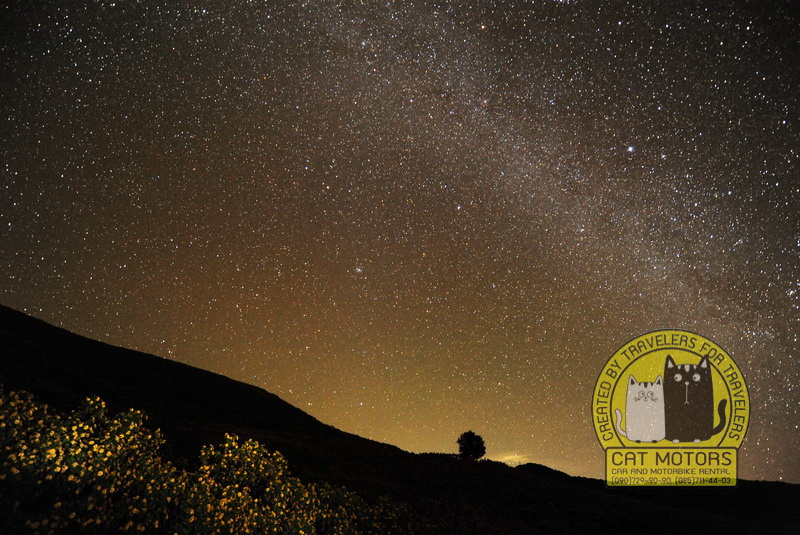 Useful telephone numbers
Hospital: 0-5369-1017, 0-5369-1128
Police Station: 0-5369-1115
Cultural Center: 0-5369-1013
Khun Yuam District office: 0-5369-1108
Banks
Krung Thai Bank 134 Moo 1 Chiang Mai – Mae Hong Son Rd. Khun Yuam District Tel. 0-5369-1023, 0-5369-1043 Fax. 0-5369-1033