Haripunjaya was the first civilization to leave a lasting impression on north Thailand. In the ninth century, the Mon Dvaravati state was established in Lamphun. It remained the cultural and theological hub of the north for four centuries while maintaining close relations with the Mon kingdoms to the south. Following the Mons, the Thais appeared on the scene. They migrated from China during the seventh and the eleventh centuries, founding small realms in the north. King Mengrai of Ngon Yang, who began building a northern unified state shortly after establishing the Thai Kingdom at Sukhothai in the middle of the thirteenth century, was the leading proponent for the Thais. He had the entire north under his control by 1296 when he started building Chiang Mai, which has stayed the capital of Northern Thailand ever since. By his death in 1317, he had also established a dynasty that would rule over a two-hundred-year period of unparalleled prosperity and cultural activity.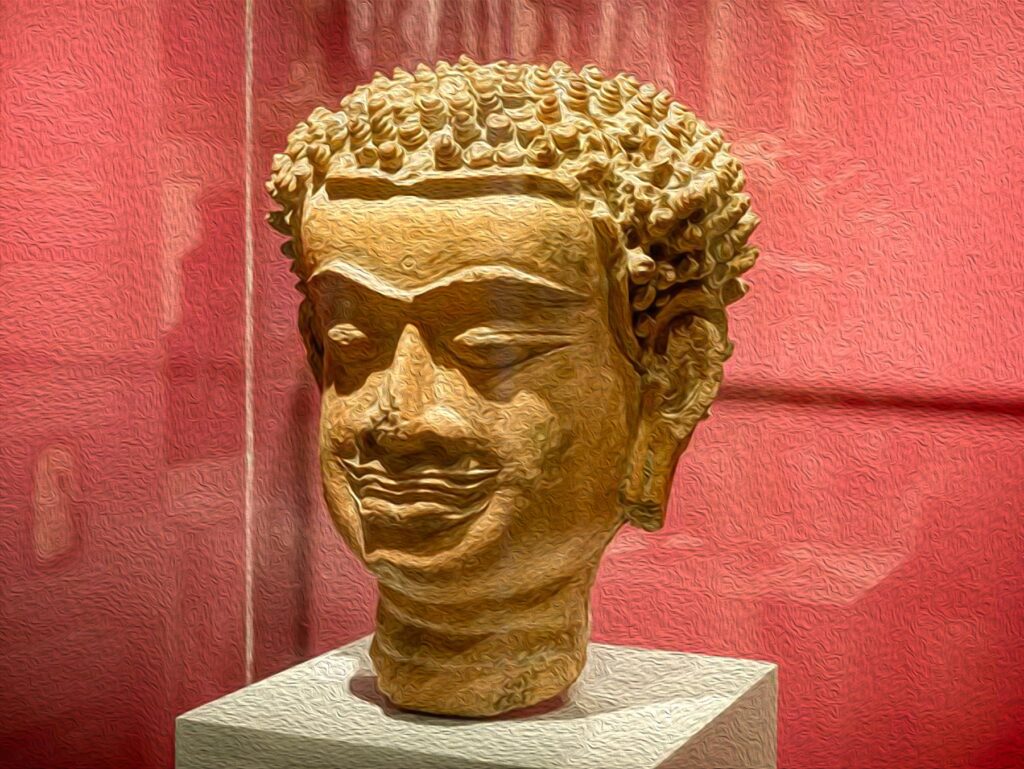 In 1488, King Tilok expanded his kingdom to the west, conquering the city of Sukhothai. He then moved south to conquer the city of Ayuthaya. After he died, his son, Naresuan, continued expanding the kingdom. However, after the death of Naresuan, the country split into three kingdoms. One of them was led by his brother, Maha Chakkraphat, who became king of Siam. Another was led by his nephew, Prayurawongse, who became king of Lan Xang. And the third was taught by his cousin, Chao Phraya Suriyenthrathibodi, who became king of Ayudhya.
Until colonialism emerged in the nineteenth century, a slew of inept rulers followed Kawila as the ruler of the north. Rama V of Bangkok started to get interested in the north after the British took over Upper Burma to stop its annexation. To challenge the British assertion of control over land occupied by Thai Yai, he forcibly relocated a significant number of ethnic Thais north (Shans) at Doi Mae Salong.
They also make up a large portion of Upper Burma's population. The north has relied on its agricultural wealth to become reasonably prosperous since Rama V placed a high commissioner in Chiang Mai in 1877. However, Thailand's recent economic success has been centered in the country's towns, primarily because of the rise in tourism. Due to the fast population increase and land speculation for tourism and agro-industry, the 80% of Lanna's population that lives in rural areas—of which the vast majority are subsistence farmers—finds it harder and harder to make a habitation off the land.