The majority of tourists come to north Thailand to go trekking, which is different from trekking in most other regions of the world in that the emphasis is not on the landscape as much as it is on the locals. The hill tribes of northern Thailand, who currently number over 500,000 and reside in as many as 10,000 communities, have so far managed to maintain their way of life with minimal alteration over thousands of years.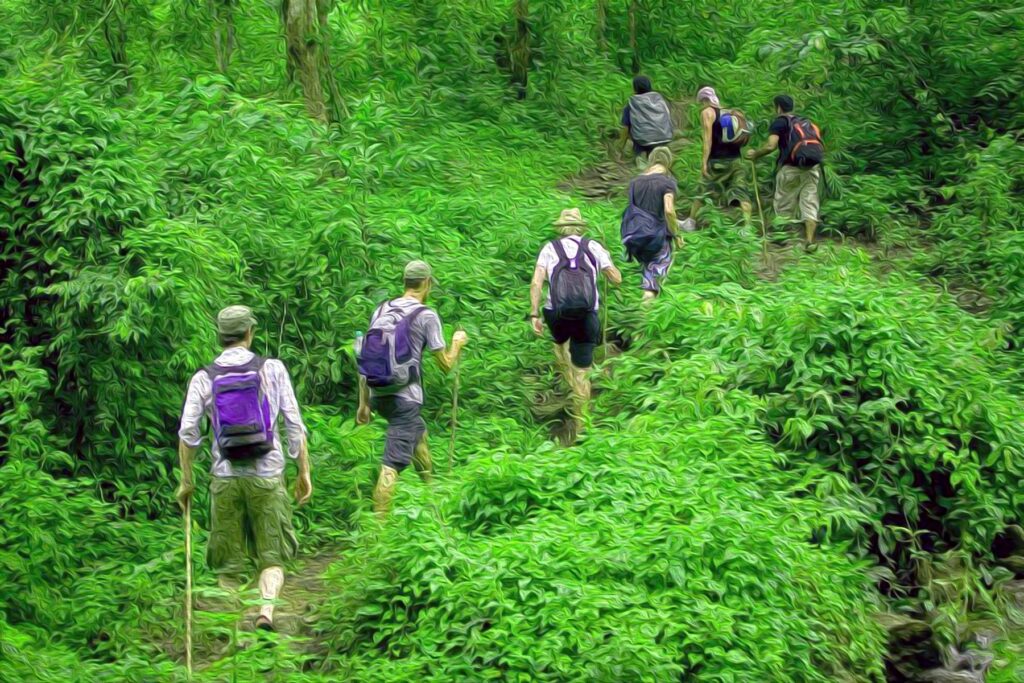 In order to see their towns, one must generally join a hurriedly put together guided group for a few days, roughing it in a different location every night. Only a handful of the villages are close enough to a main road to be reached on a day trip from a big town. For the majority, however, the joys of meeting individuals from such diverse cultural backgrounds, traveling through stunning tropical landscapes, and experiencing the thrill of elephant riding and river rafting greatly exceed these drawbacks.
Any journey forces you to consider your role's ethical obligations. Today, about 80,000 tourists go trekking annually, with the bulk of them making their way to popular locations like the Mae Tang valley (about 40 km northwest of Chiang Mai), the area to the north of Pai, and the hills between Chiang Rai and Mae Salong. This constant stream of trekkers puts pressure on the historically isolated hill tribes, going above and above the standard amount of disruption brought on by any tourist. Foreigners who are unfamiliar with hill-tribe customs can easily offend people deeply, and ganja-smoking foreigners tend to encourage the habit among the locals.