The tourists who prefer to ride an elephant to admire nature along the mountains and streams can take about one hour to enjoy this activity. The elephant takes you on a slow walk into the forest to bring you close to nature. The stillness of the forest, the color of leaves, the wild birds, and the coldness of the Pai River when the elephant ventures into the stream is truly a lifetime experience difficult to describe.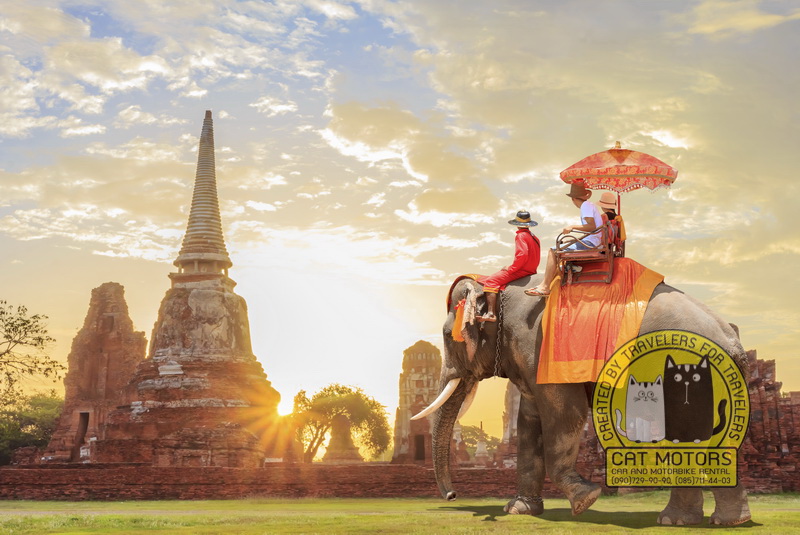 There are two elephant camps in Mae Hong Son Muang district. First, the Baan Huai Dua elephant camp is next to the Baan Huai Dua pier, using the Mae Hong Son – Huai Dua village route which takes 15 minutes by car. Second is the Baan Huai Tor elephant camp along the way to the Baan Huai Sua Tao Long-Necked Karen village; using the Mae Hong Son – Huai Sua Tao village route takes about 20 minutes by car.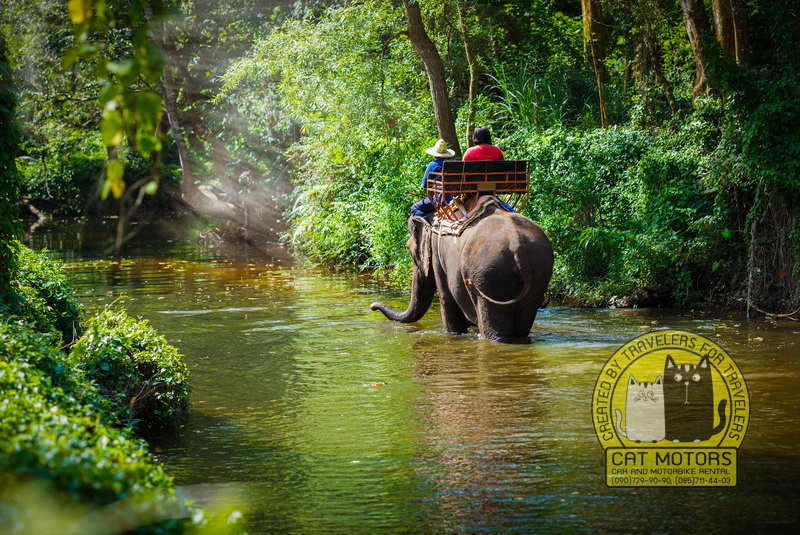 Pai District Elephant Camps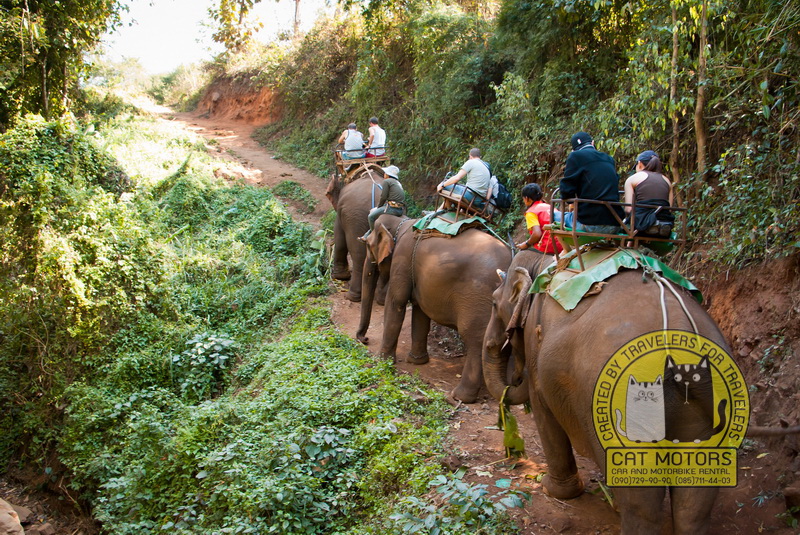 There are several elephant camps in the Pai.  Every camp offers to pick up to take you to the camp.