For tourists who prefer not to raft, the Pai river can be traversed by boat―just as fun as rafting. It takes only one hour for the long-tailed boat to take you down the river between two banks of unparalleled solitude; the morning fog sometimes creates a mystical, dream-like river.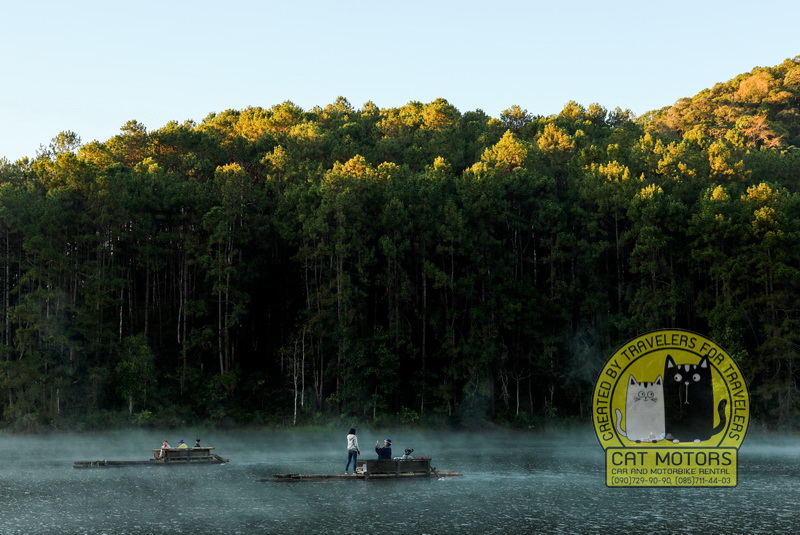 The mountain ranges, green trees, and fertile forests which lie along both sides of the river banks make you fully appreciate nature. Tourists can still drop in to greet the long-necked at the Huai Poo Gang village and the Shan village at Baan Num Pieng Din on the Myanmar and Thai Border.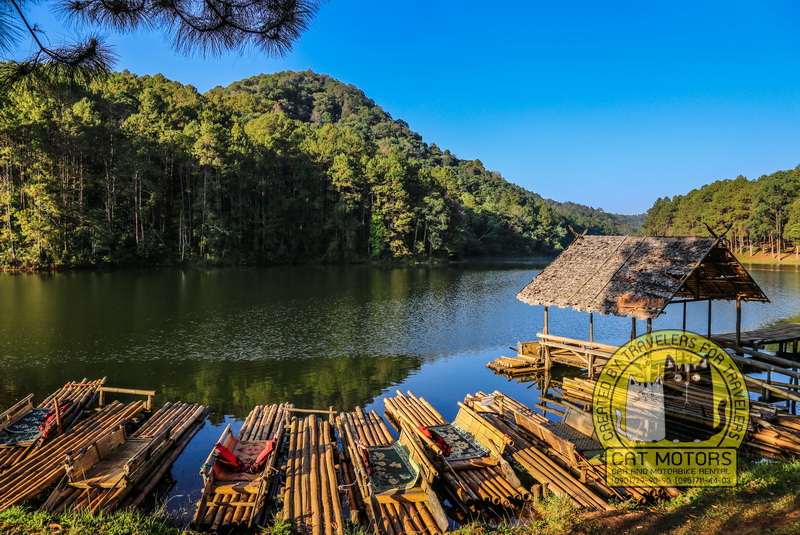 For this trip, tourists have to take a 15-minute boat ride from the Baan Huai Dua pier located in the Huai Dua village about 5 km from Mae Hong Son.