The Lahu tribes originally come from Tibet and the southwest of China. For the next 100 years, they lived in the south of China and northeast of Myanmar after migration. Later, they migrated to provinces like Chiang Mai, Chiang Rai, Mae Hong Son, Tak, and Kampaengphet provinces of Northern Thailand.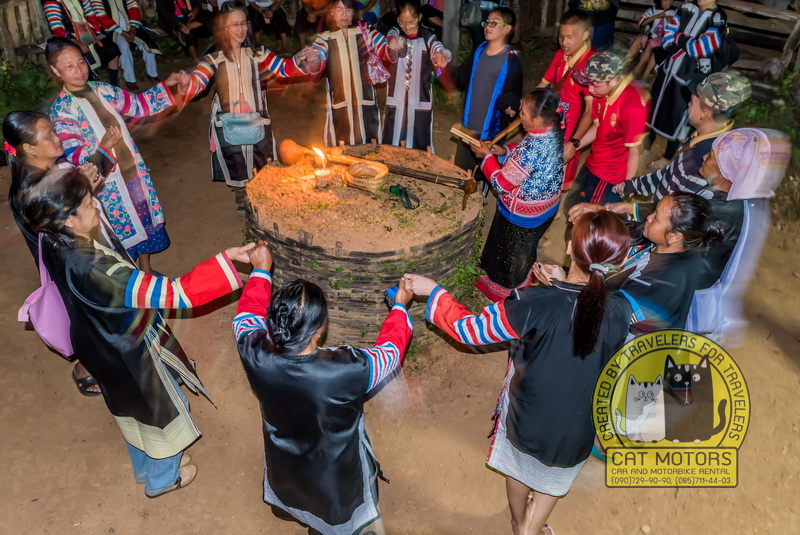 Hunting is one the Lahu tribes popular sport. Many of them believe in the doctrine of worshipping spirits, and the rest practice other religions. Lahu Tribes is the second most populous group in Northern Thailand after Karen. They are scattered in the north of the province and have two prominent groups, Red Lahu and Black Lahu tribes.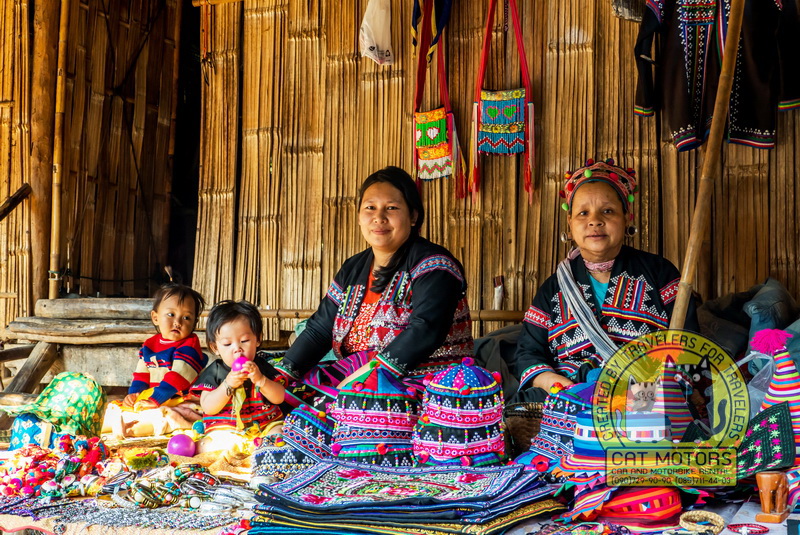 The color of the cloth used (either black or blue) for their traditional clothes provides a distinction between the two groups. The groups each decorate their clothes with distinctive patterns and designs, which are typical to the pertaining group.
The people of Lahu build their homes with bamboo and thatched roof in villages at altitudes of 1,000 m. above sea level. The architecture of the homes was simple, enough for a single family. Their main mode of living was farming, hunting and raising cattle.