This activity challenges tourists who really love adventure. Bamboo rafts are employed to raft down the strong stream with of rocks and cliffs. It is not only fun and exciting but also offers scenic nature on both sides of the river banks.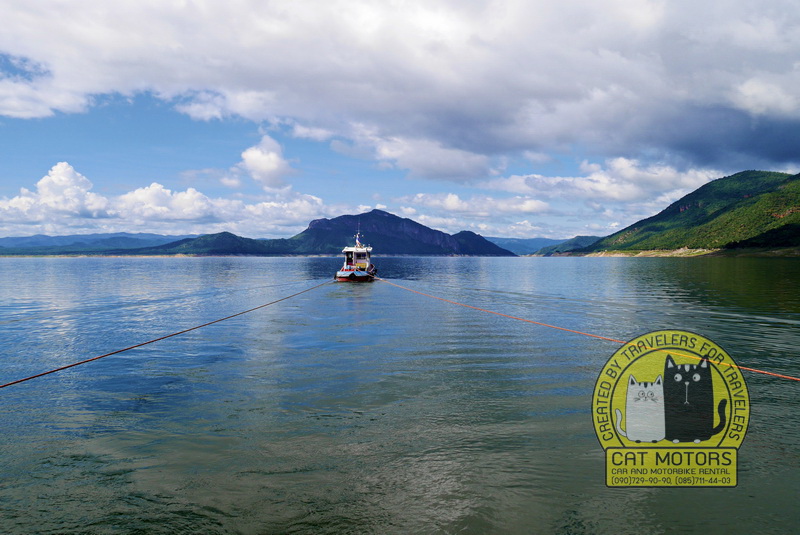 The best period for rafting is June through January. Three rafting routes are available: (1) from Nadoi village to Mae Ngao Nation Park which takes two days and one night, (2) from Mae Lui village to Mae Ngao National Park which takes three hours, and (3) from Mae Ngao National Park to Sob Ngao where the Ngao and Meoi Rivers meet. Tourists can arrange rafting adventures at Mae Ngao village and Mae Ngao National Park.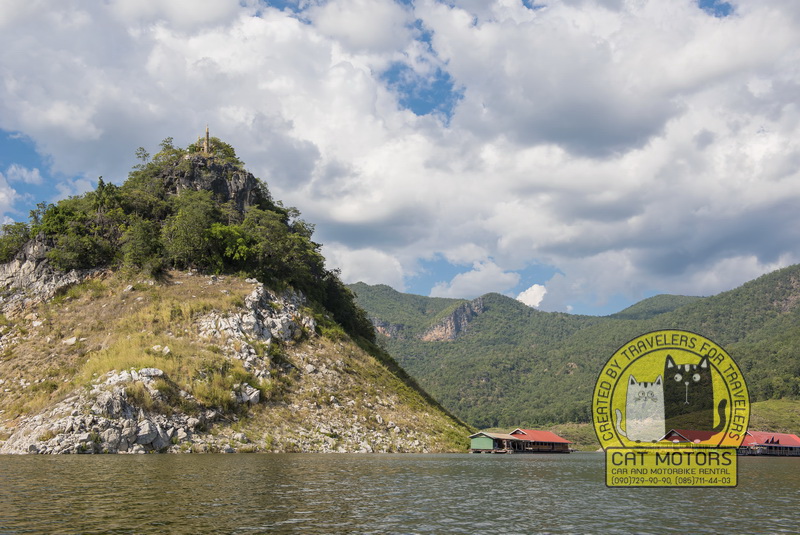 The journey begins from the Mae Sariang district using Highway 105 Mae Sariang – Mae Sod; after passing the Sob Meoi district, travel about 15 km to arrive at the Baan Mae Ngao village.  A left turn and 5 km farther, you will find the Mae Ngao National Park.