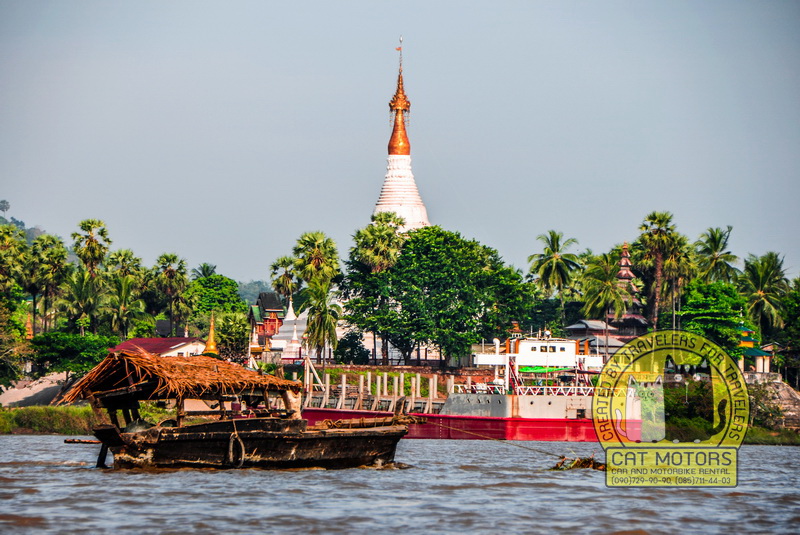 Because of decreasing water levels in the dry season, the beach and rocks around the Salween river are more visible.  Long-tailed boats are the most popular way to travel the river.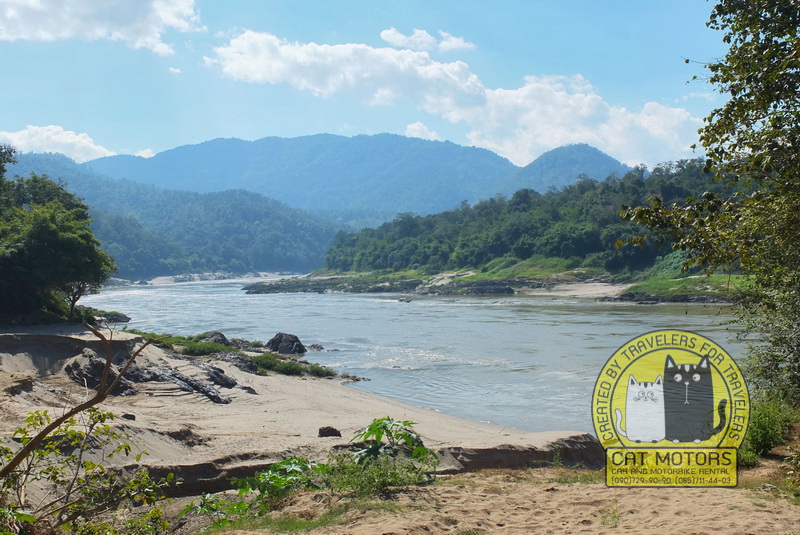 Boating starts at the Mae Sam Laeb village, situated approximately 47 km away from Mae Sariang district, and continues along Highway 1194. This village on the Thai and Myanmar border is the place to rent a boat for river sightseeing. Tourists can typically choose between two routes.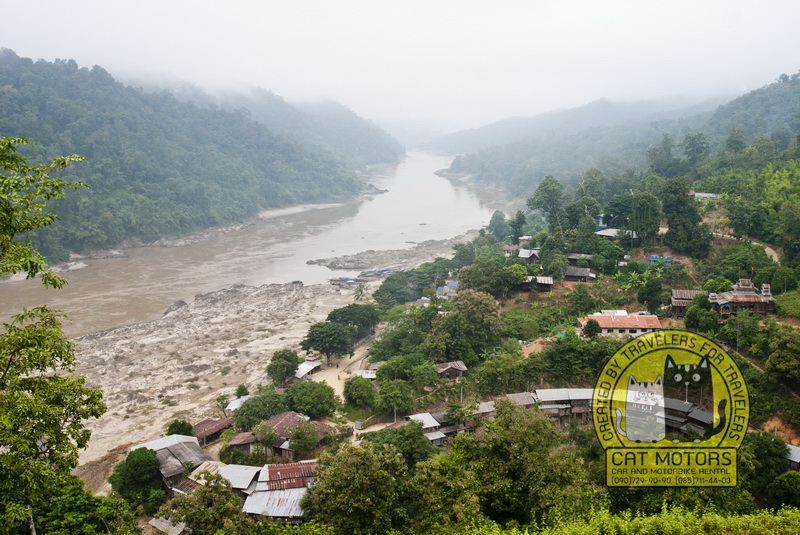 The first is by the Simoota and Mae Paw villages which usually take you to the Tatafang village and the Salween Wildlife Preservation area.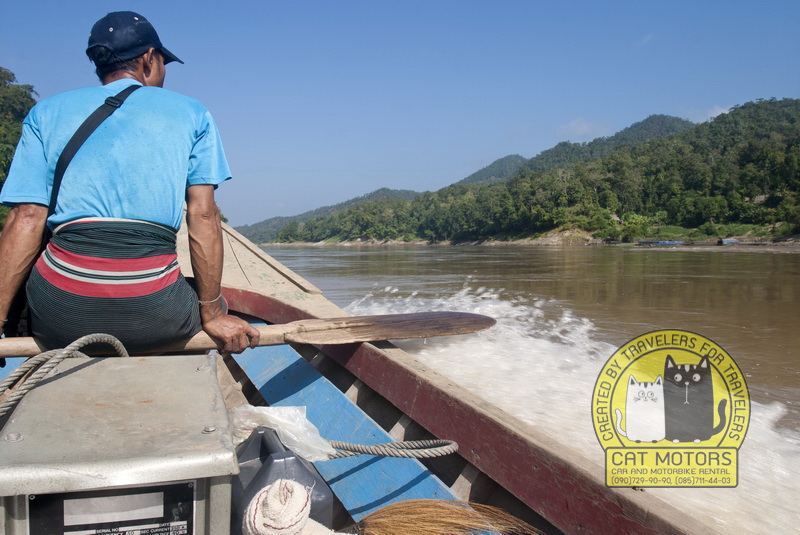 The trip takes about two hours total. The second winds south to conclude at the Sob Moei village, which is the junction of the Sob Meoi and Salween River before crossing into Myanmar. This trip also takes about two hours.