The original dwelling of Lisu tribe ethnic group was in the area of Mae Kong River and Salween River in China. They then migrated to the north of Myanmar, and from there to the north of Thailand, where they have been living for almost a hundred years. They have settled themselves in villages in Chiang Rai, Chiang Mai, Mae Hong Son, Lampang, Tak, Payao, Kumpang Phet, Petchaboon, Prae, and Sukhothai provinces, and can even be found in Mae Hong Son in Pai, Pang Ma Pha, and Muang districts. Lisu tribe prefer to live in areas with high altitude, at around 1,000m above sea level.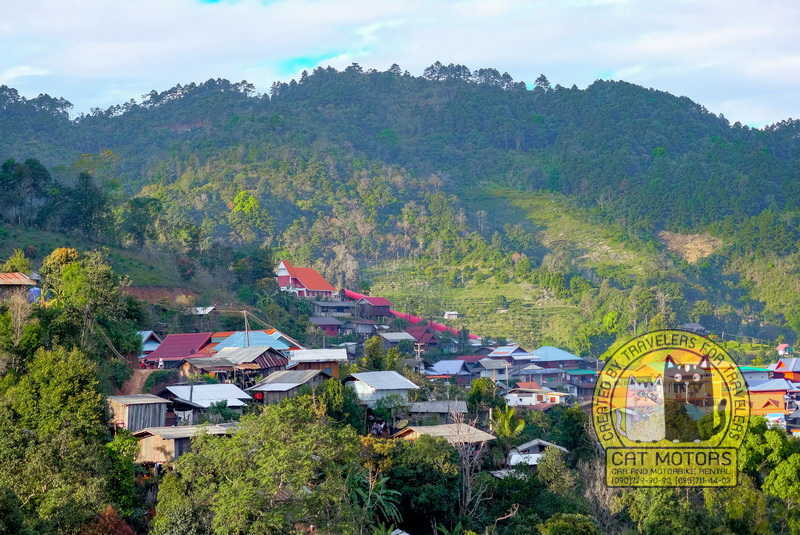 Most Lisu tribe houses are built on the ground on the flat area, with thatched roofs, and bamboo walls around the central ridge. The number of bedrooms depends on the size of the family. Unmarried Lisu tribe girls in the family are provided a private room. Every home has an altar with a shelf – that holds vessels and incense sticks – to worship their ancestors.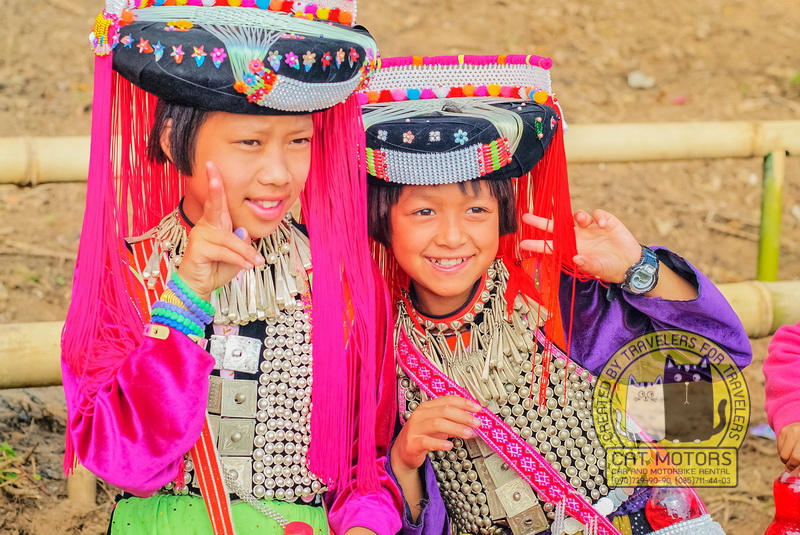 Most of the Lisu tribe live as a single family, and very few live as extended families. They earn their income through agriculture, mainly by planting crops and rearing livestock. They plant rice for food, and corn as fodder for animals. Part of their income also comes from household industries such as sewing, embroidery, making silverware, etc.
A unique aspect of the Lisu tribe is the traditional dress of the women, which features the brightest colours amongst all the hill tribes in Northern Thailand. It consists of a loose wide skirt sewn together with a brooch on the left, fastened with buttons, and worn long, typically under the knee. Typical colours include blue and green, decorated with colourful strips of fabric around the neck and a part attached to the sleeve. The shirt is usually of the same colour as the skirt. For the sleeves, a contrasting red colour is preferred. It is worn with a cloth belt, and multi-coloured leggings, or a puttee.